I spent sometime looking at quotes for the previous blog posts. I decide that there need to be a quote that just packs a punch. Nailing right on the head why the atonement is so necessary. Then I decide who better to talk about the atonement than Prophets and Apostles.

Now I present to you....
"When we sin, we turn away from God. When we repent, we turn back toward God."
Elder Neil A Anderson
"The truth is that we all need repentance."
President Henry B Eyring
"Each of us has made mistakes, large or small, which if unresolved will keep us from the presence of God."
Elder Richard G Scott
"True repentance must come to each individual. It cannot be accomplished by proxy. One can neither buy nor borrow nor traffic in it."
President Spencer W Kimball
"Those who repent will be particularly blessed by the Atonement."
Elder Quentin L Cook
"If any has stumbled in his journey, there is a way back. The process is called repentance. Our Savior died to provide you and me that blessed gift. Though the path is difficult, the promise is real: 'Though your sins be as scarlet, they shall be as white as snow' (Isaiah 1:18)."
President Thomas S Monson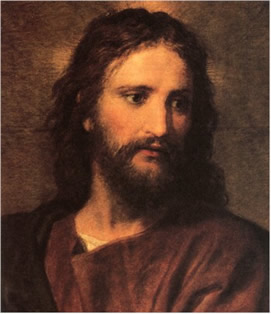 We have all sin and that is a part of life. This is why we need Christ who suffered so we can repent and have that second chance. We can take this advice from Timon an Pumbaa: (Pumbaa) It's like my buddy Timon always says: you got to put your behind in your past. (Timon) No, no no. Amateur. Sit down before you hurt yourself. It's "You got to put your past behind you." Whats do is done there is no need to go back and live in the past. Repent and change your life through Jesus Christ.